At least 20 children have been killed and several others injured after a devastating night fire swept through a boarding school dormitory in Guyana.
The fire broke out shortly after midnight today, May 22, in a secondary school in the southwestern border town of Mahdia, a gold and diamond mining community about 200 miles (320 km) south of the capital, Georgetown.
Women in Nigeria Are Lucky, Men Don't Give us Money Here – UK-based Nigerian Lady 
President Irfaan Ali declared a 'major disaster' adding: 'This is a horrific incident. It's tragic. It's painful.'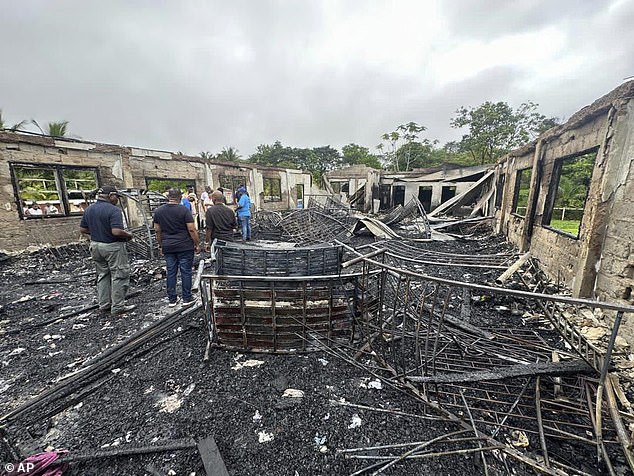 The fire killed at least 20 students, and injured several others, six of whom were taken to the capital for treatment.
Man Sees His Heavily Pregnant Lover Eating Stone Particles from Wall (Video),
The school serves mostly indigenous children aged 12 through 18, National Security Adviser Gerald Gouveia said. He said it was too early to speculate what might have caused the fire, adding that heavy thunderstorms in the area posed a challenge to those responding by air.
'It was a battle for us,' he said. 'The pilots were very brave, very determined.'
He added that the government and emergency responders 'made a gigantic effort' to save as many people as possible.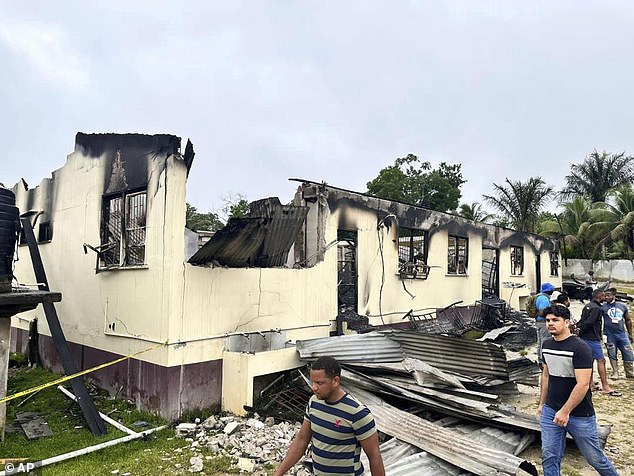 Ali said officials were contacting parents and mobilizing psychologists to help deal with those affected by the fire.
Four Ways to Edit Sent Messages on WhatsApp
'I cannot imagine the pain right now of the parents,' he said. 'This is a major disaster.'
Local newspaper Stabroek News reported that the fire broke out in a girls' dormitory.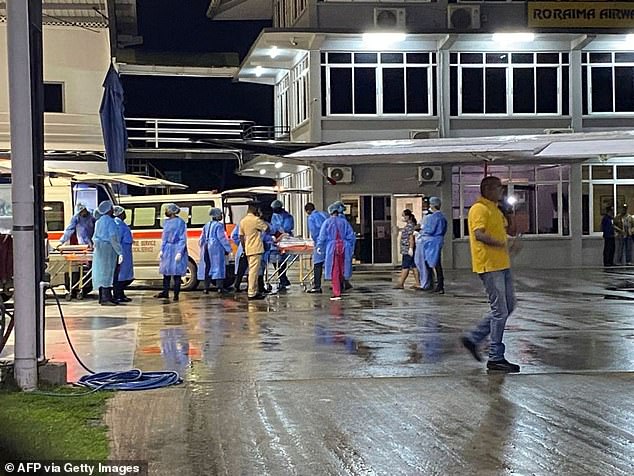 Opposition lawmaker Natasha Singh-Lewis called for an in-depth investigation.
'We need to understand how this most horrific and deadly incident occurred and take all necessary measures to prevent such a tragedy from happening again in the future,' she said.