"Almost 95 per cent of construction done in Lagos aree done without soil test. No matter what you are constructing, do a soil test."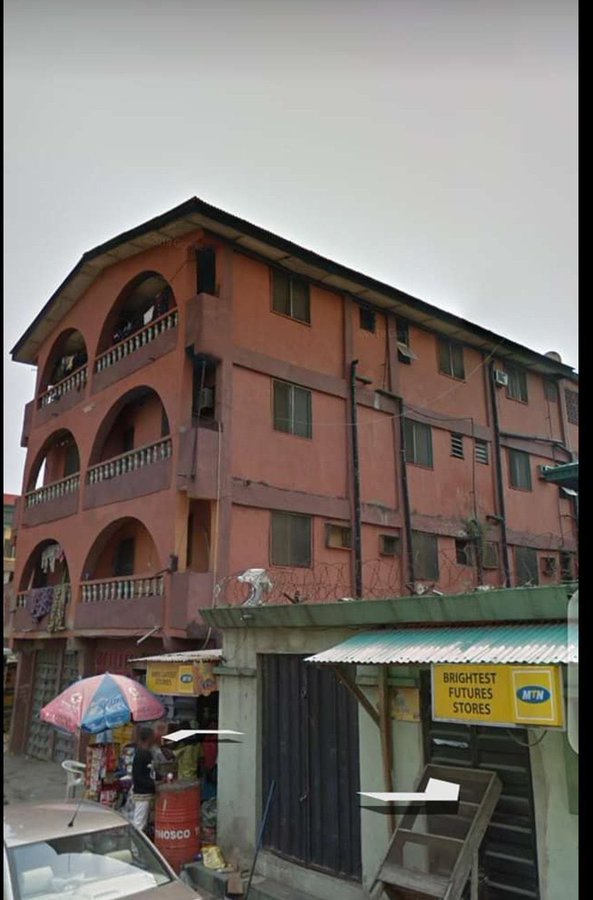 By Adebola Ajayi
Athree-storey building collapsed in Ibadan Street, Ebute Meta area of Lagos on Sunday.
The incident occurred around 10:48 a.m.
The cause of the building's collapse has yet to be ascertained, but many residents were reportedly trapped under the debris.
Footages circulating on social media showed a large crowd of sympathisers gathered in front of the building.
Emergency responders have been deployed to the scene to rescue those under the debris.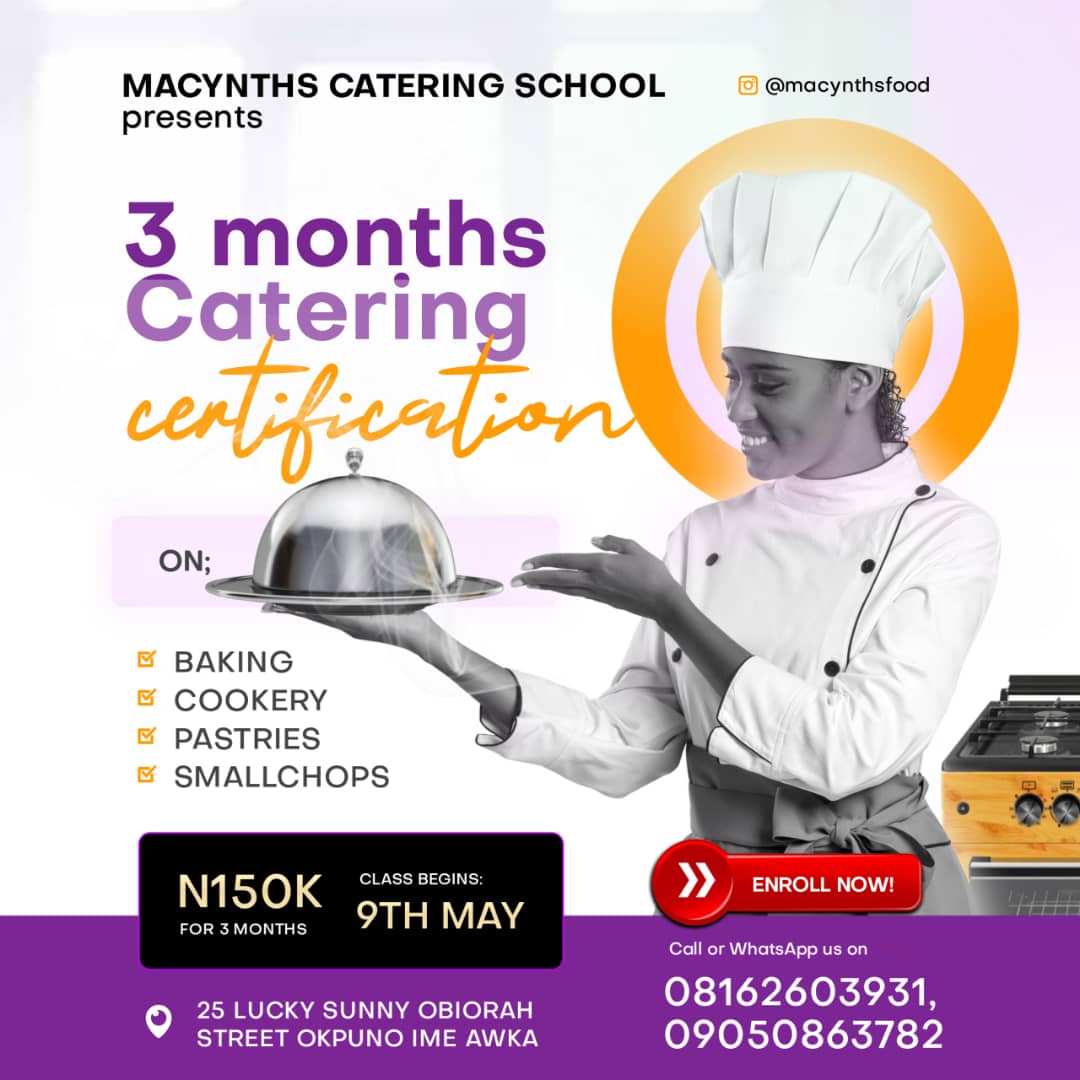 "An alert of a collapsed of a three-storey building by 32 Ibadan Street, Ebute Meta was received at 21:48 hours, Sunday with Lagos Fire Service, LASBCA, LASAMBUS and others are already at the scene," tweeted Gawat Jubril, a media aide to Governor Babajide Sanwo-Olu.
This is the second building collapsing in the Yaba-Ebute Meta area in recent times.
On February 13, a three-storey building collapsed, killing two people in the Onike area of Yaba, Lagos.
There is an ongoing investigation to unravel the cause of the collapse while the developer was charged to court by the ministry of physical planning and urban development.
Video of Man Spotted Destroying Campaign Posters of Bola Ahmed Tinubu Amid 2023 Elections
Last week, a construction expert, Akinsola Olufemi, declared that ninety-five per cent of houses in Lagos, Nigeria's commercial capital, risked collapse. This is so, Mr Olufemi noted, because the buildings were constructed without soil tests.
"Almost 95 per cent of construction done in Lagos aree done without soil test. No matter what you are constructing, do a soil test," Mr Olufemi stressed. "The significance of soil test is, it lets you know the capacity of the soil and the load it can carry. So that it should not carry more load than it can.''
Mr Olufemi, the director of Applied Research and Technology Innovation (ARTI), Yaba College of Science and Technology (Yabatech), stated this during a builders' conference in Ikeja.