Founder of Tatcoin, Gaius Chibueze, has said he will be donating the sum of N10 million to the presidential candidate of the Labour Party, LP, Peter Obi.
He made the announcement via his official Twitter account on June 3, 2022 while noting that the donation is for Obi's campaign and mobilization.
By Henry Iheanacho
According to Chibueze, Nigeria needs a leader with proven track record and he believes the former Anambr State governor ticks the right boxes.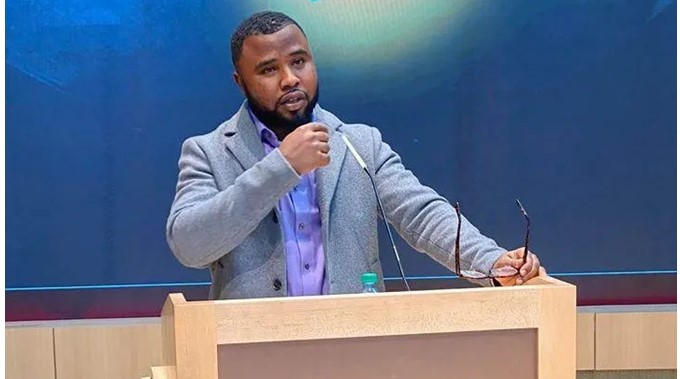 He wrote; "I AM DONATING 10 MILLION NAIRA to PETER OBI CAMPAIGN & MOBILIZATION!
To show my support and demonstrate my conviction that Nigeria needs a leader at this point, that has proven track records I am making a small donation of 10 million Naira to the Peter Obi Campaign organization.
Lady Runs Away the Moment She Sees Her Man on His Knee Proposing (Watch video)
We are in another election circle to decide the fortune of our country for the next 8 years. We've all complained about the failure of the Nigerian government to deliver good governance to its people, we need to go beyond complaining to taking action in the direction of our hopes."