The legal team of the Labour party is currently meeting with the officials of the Independent National Electoral Commission to start the process of inspection of electoral materials used for the last Presidential election on 25 February 2023.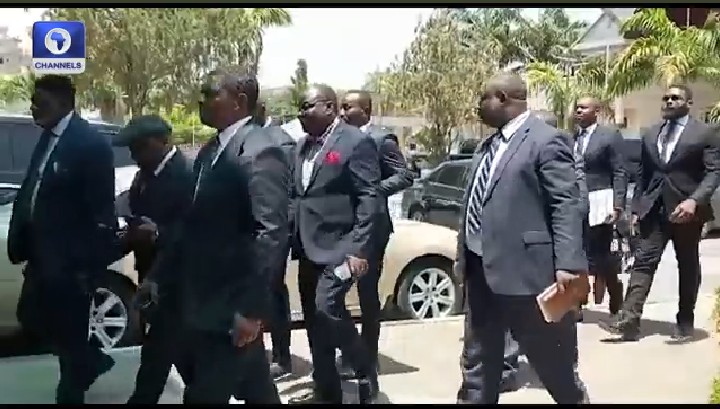 The head of the legal team Dr. Livy Uzoukwu is leading 60 lawyers and is expected to brief journalists after the meeting.
INEC Chairman, Prof. Mahmood Yakubu today assured the Labour Party's Legal Team that the Commission will provide all the documents it requested for to prosecute its case.
Nigerian Singer Overjoyed as Offset Shows Interest in Her Song (Screenshot/Video)
He said: "INEC has nothing to hide. Documents available at the HQ will be given immediately. We are meeting with Resident Electoral Commissioners today and we will discuss how other documents at the state level could also be made available to you speedily.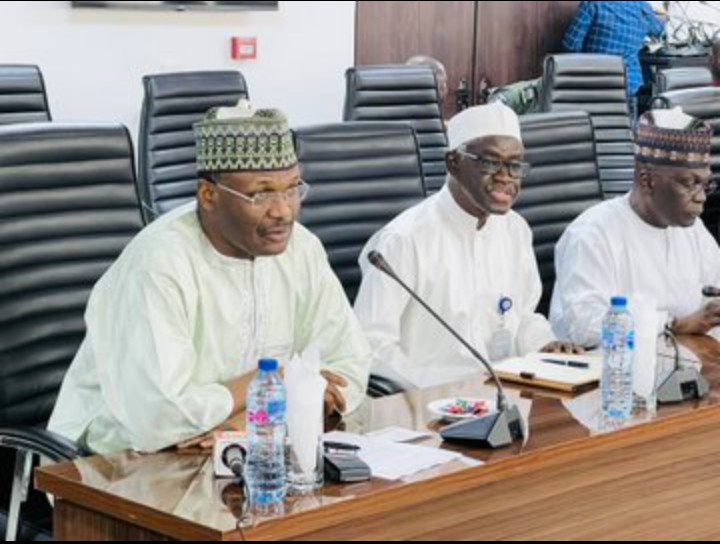 The Labour Party's Legal Team was at the INEC HQ to discuss modalities for obtaining the documents.