In the video clip, he explained how his fellow comrades went for an operation in Maidugri and how successful it was with no victims. However they were attacked when they returned to their base after the operation and since then none of the men in charge have said anything or ordered a counter attack for the loss they suffered.
I Cheated on My Husband in Nigeria, Lost My Pregnancy – Korra Obidi 
He asserted  that these bandits they do attack, have better weapons than they do, know more people in power that they call and go scot free.  He however voiced his discontent with the way that the Nigerian army runs their affairs with these terrorists and assures that it is needless fighting for something of this nature.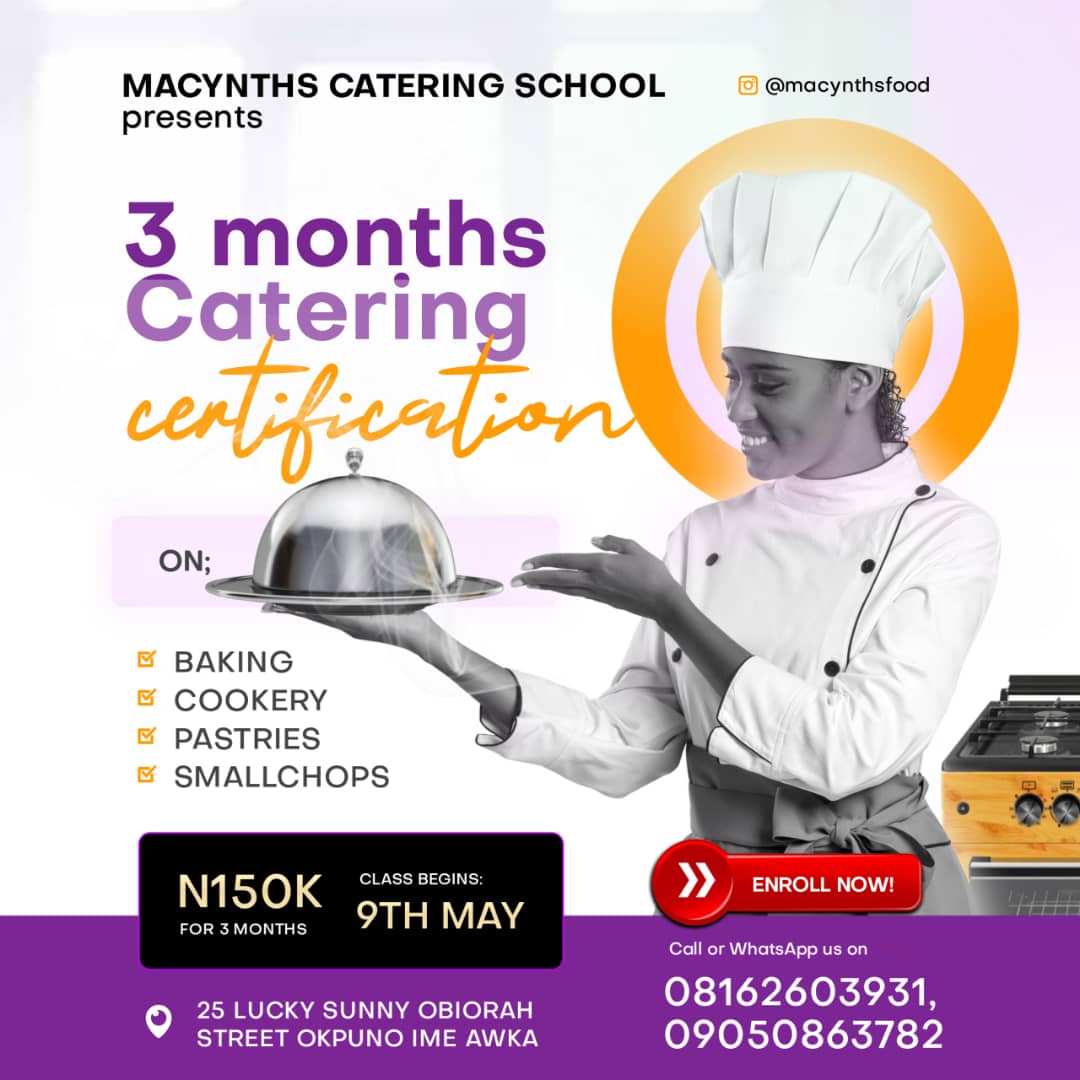 See the video below:
— Instablog9ja (@instablog9ja) May 13, 2022