A young Nigerian boy who got his heart broken did not take it so well as it led to him breaking down physically.
By Henry Iheanacho
It was gathered that he cried inconsolably after being served break fast by his girlfriend, and it was so intense that he passed out.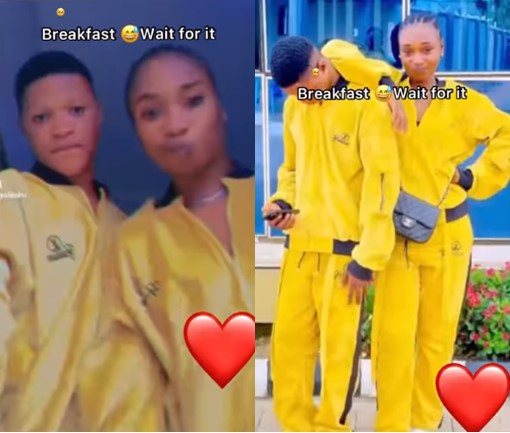 A video circulating online shows the throwback images of when he and his girlfriend were still going strong in the relationship.
The clip also captured different phases of his reaction, from him crying bitterly to collapsing and then friends trying to revive him.
See video below:
View this post on Instagram