By Henry Iheanacho 
An up and coming singer, Sea Breeze has accused controversial singer, Oxlade of allegedly stealing his song titled "For You".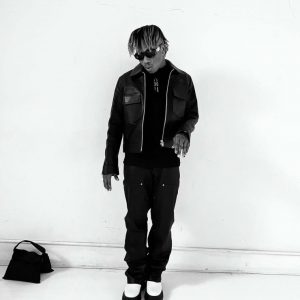 Sea Breeze took to his Instagram page to call out Oxlade, saying that his song; For You was stolen by the artiste.
North Korea Missile Launched from Pyongyang Airport Fails Immediately after Launch 
He shared versions of his song with the same title and that of Oxlade in a bid to point out the similarities.
He wrote; "Don't drop the song or …If you try to kill my dreams I have on this song. Why would you sing the same pattern, the same lyrics, the same song. After all you all think we upcoming are nobody"
Watch video Here
View this post on Instagram