The 14 Brigade of the Nigerian Army, Ohafia, on Sunday, June 4, raided a baby factory at Umunkpei Nvosi in Isiala-Ngwa Local Government Area of Abia State and rescued 21 pregnant teenagers.
Two babies (a boy and a girl) were also rescued during the raid while a 34-year-old Chef identified as Katherine Onyechi Ngwanma, was arrested.
The facility known as Nma Charity Home, is said to be operated by one Mrs. Nma Achumba, who escaped after she apparently got wind of the impending raid.
It was gathered that she operated the baby factory for several years under the guise of a charity home, which she registered with the Abia State Ministry of Women Affairs and Social Development.
Troops raided the baby factory following an intelligence report that the owner was selling some of the babies to criminal agents for ritual purposes, and others for child trafficking.
Read Also:
"Gay Baby, Please be Gay Baby. You Can be Anything You Want, but You Have to be Gay" – Lady Sings to Her 3-months-old Son (video)
Angry Husband Slaps Doctor at a Medical Conference, Accuses Him of Sexually Assaulting His Wife (video)
It was alleged that the woman was also constituting a nuisance in the area and that sometimes, human parts were seen around the building.
It was also gathered that the facility had been raided several times by security operatives within and outside the state, but the operator always managed to escape while girls were rescued.
Efforts are ongoing to apprehend the fleeing suspect while the pregnant girls, as well as the babies, have been handed over to the Abia State Government for further action.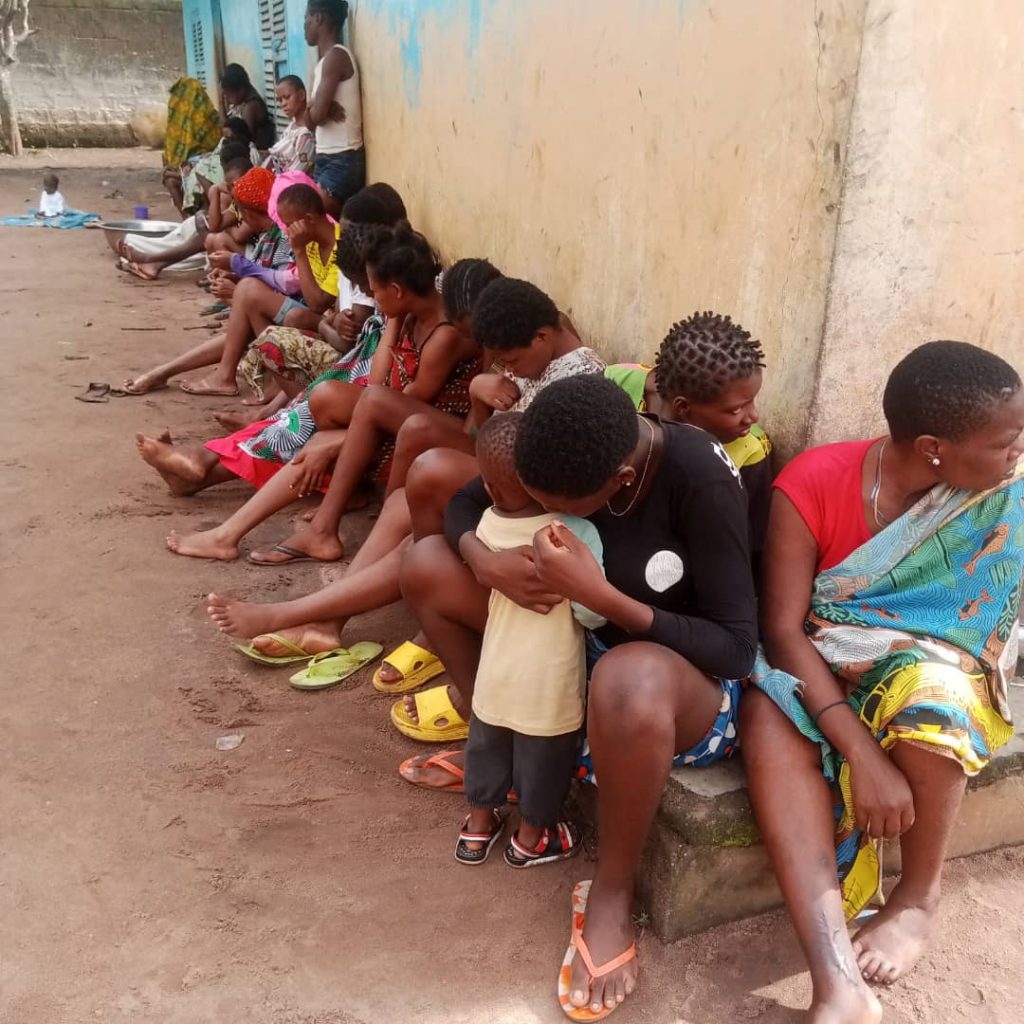 Other items found in the place include a generator, a stretcher, gas cylinder, a bag of rice, four cartons of tin tomatoes, 5 litres of vegetable oil, two bags of garri and soup ingredients.
The soldiers were led by the Army Public Relations Officer, 14 Brigade Ohafia, Lt Omale Innocent Prince, and the Media Adviser to Governor Alex Otti, Mr Ferdinand Ekeoma.
Banyankole Tribe Where Bride's Aunt Has Sex With Groom To Test Sexual Prowess
In an interview after the operation, Ekeoma commended the military for the operation, stating that there was no justification for why "this kind of thing should be happening in any part of Abia State".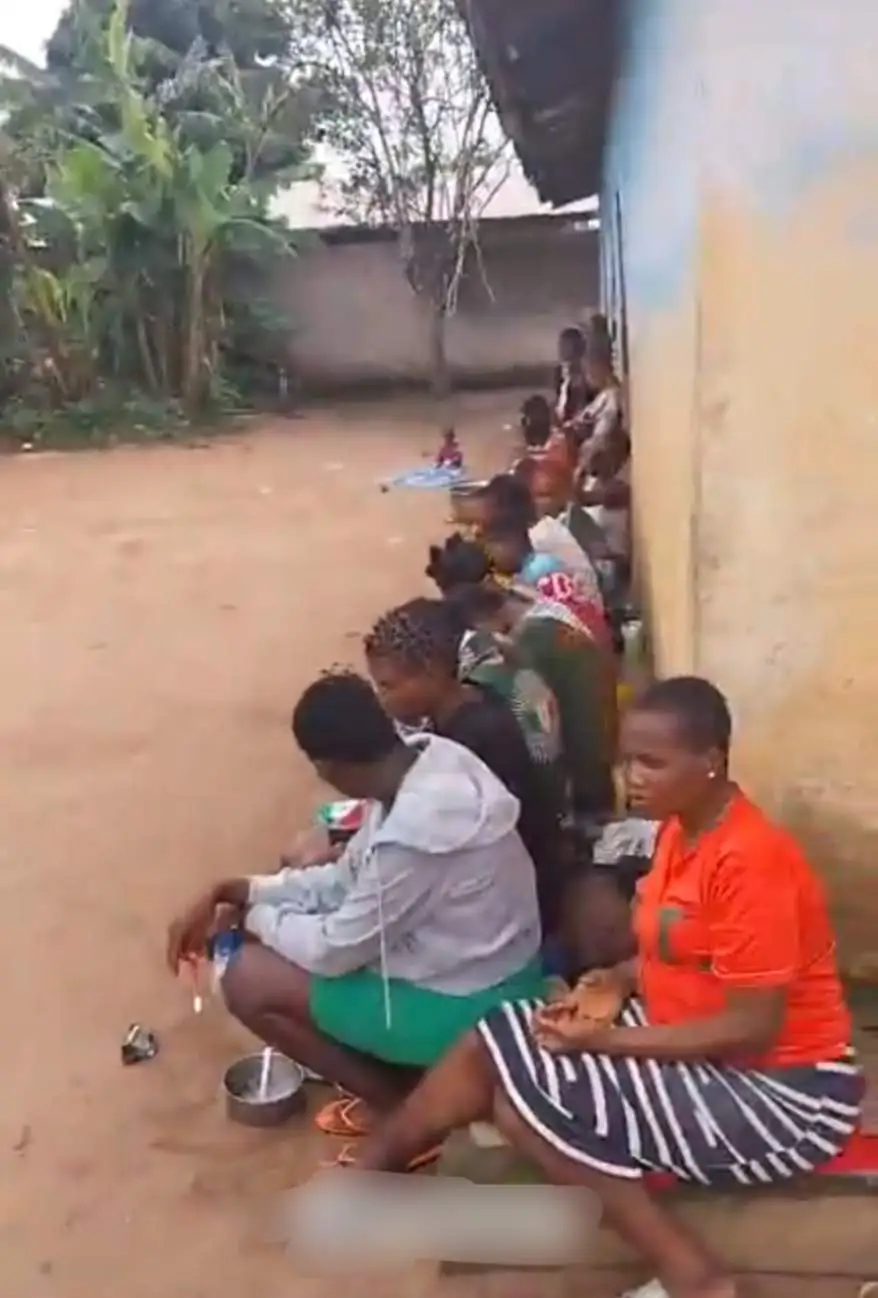 He assured that Alex Otti's administration will sanitise the state, while the government will, in collaboration with the security agencies, conduct a thorough investigation on the matter.
He said Otti's government would not allow such incident to thrive in any part of the state henceforth.
See the video below:
View this post on Instagram
Source: LIB