A poultry farmer in the North West Province of South Africa says he is planning to put in a 1.5 million rand (40.5 million naira) claim against the electricity provider Eskom after power disruptions at his farm killed an estimated 40 000 to 50 000 of his flock.
Herman du Preez, owner of the Frangipani Boerdery in Lichtenburg, told News24 on Thursday that it was difficult to know the exact death toll, as chickens were still dying.
In Parts of Ancient Greece, First-cousin Marriage Was not only Allowed but Encouraged, DNA Shows
Problems began in mid-December when problems with a transformer prompted Eskom to connect the area to another line, he said, but there had been variations in the voltage that damaged equipment such as pumps and motors.
Problems came to a head on Monday night, when insufficient voltage resulted in the air conditioning at one of the farm's chicken houses to shut down, he said. The farm has about 550 000 chickens.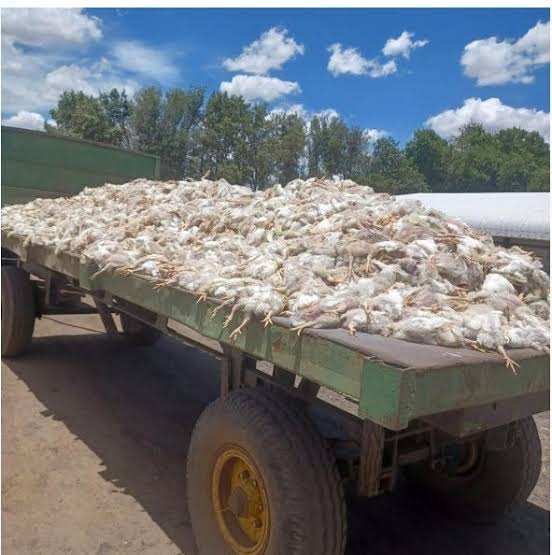 "I'm busy with my homework. I'm waiting for reports from my electrician," said Du Preez. Eskom technicians had visited the farm on Wednesday in order to turn up the voltage, said Du Preez, but he added that he was now concerned about a surge if Eskom ultimately restores the area's transformer.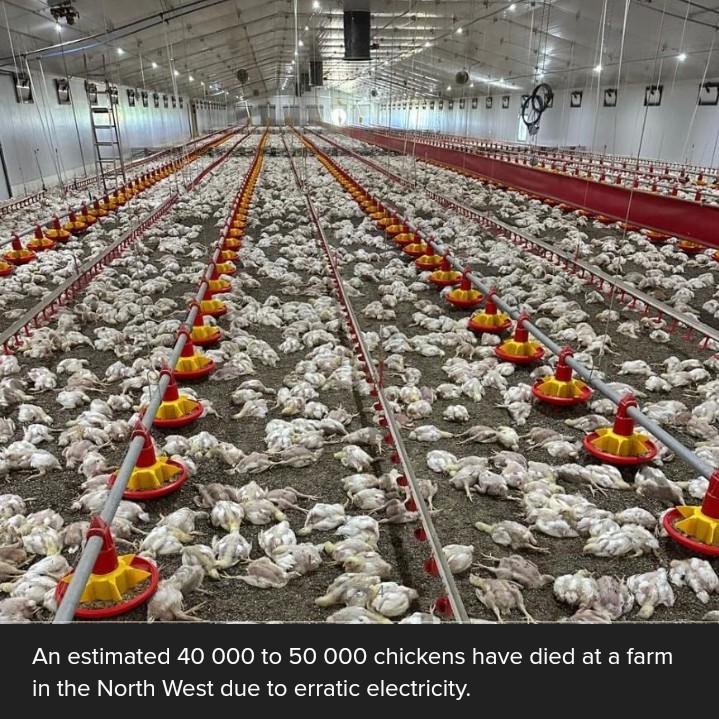 "So that's the next disaster that's going to happen," he said.
The continuation of Stage 6 load shedding (planned powercuts) in 2023 has sparked fears that disruptions in the agricultural supply chain could push up already elevated food prices and even result in shortages. ?