Today being 23/06/2022 a drama was staged and showcased by Chief Malcolm E. Omirhobo in the Supreme court of Nigeria Abuja. He had the day as the Supreme was astounded, astonished and was short of words.
Davido Finds Boy Who got A1 Parallel in WAEC Exams, Gives Him Full Scholarship 
The air was heavy today in supreme court. Because of this man, Supreme court was forced to go into recess to reconstitute. Note that when he entered, the supreme court justices had already gone on recess. So, the man entered before the justices returned from recess and met him in the open court.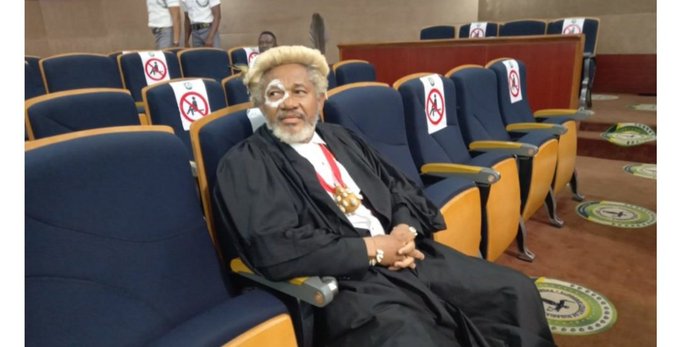 They were shocked but pretended and never contended. SC managed to hear 1 appeal and struck it out for an invalid notice of appeal. Then, they embarked on another compulsory recess because of Chief Malcolm. He had disrupted the supreme's sitting today 23/6/2022 without saying a word or taking action. Just a message he passed kept restless. And the supreme court uttered no word.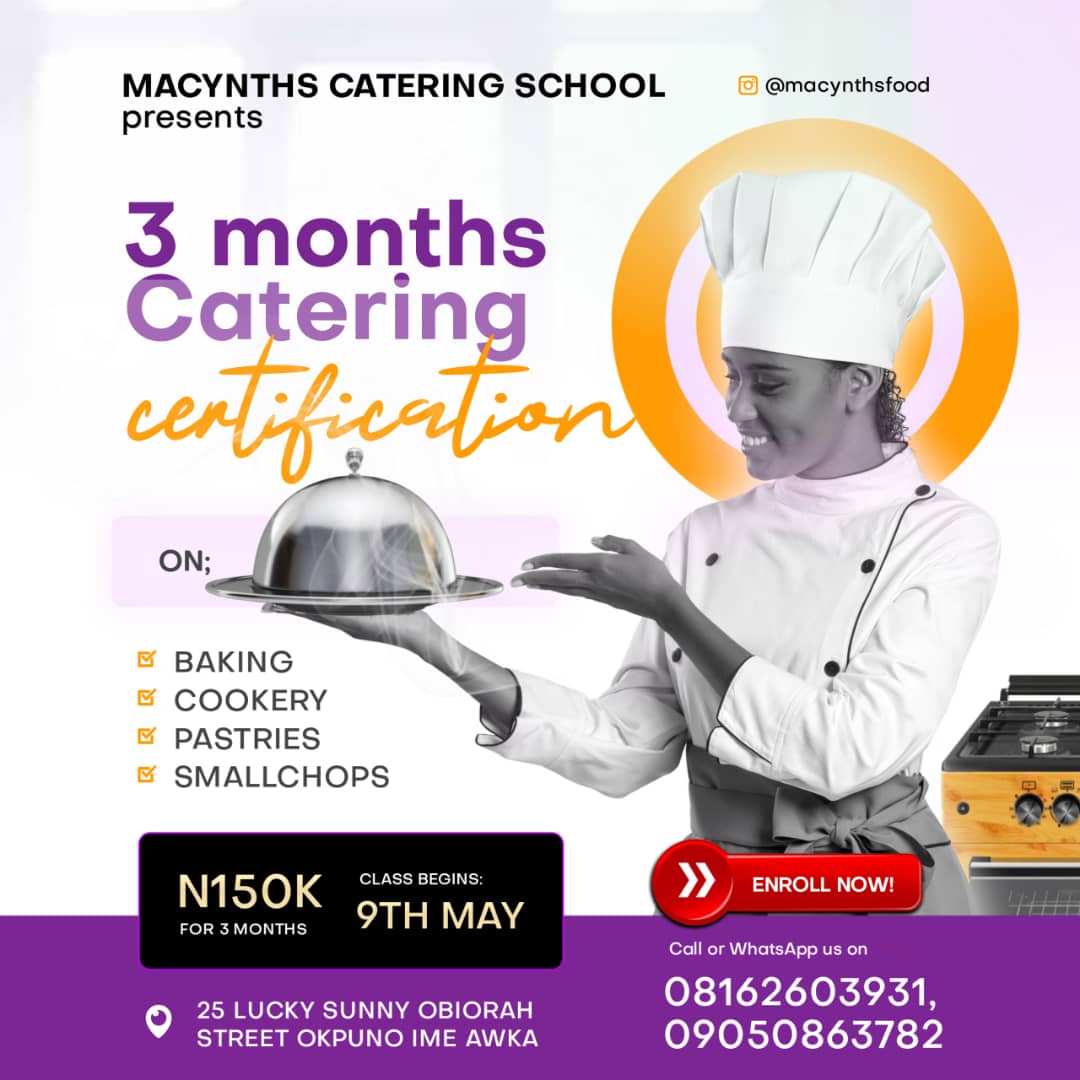 They just go up and left. The world covered the events including lawyers in the court. Let supreme court justices go and wear their thinking cap of the message passed by Chief Malcolm today on the purport of the hijab judgement its danger thereof.
Ike Ekweremadu: Man and Woman, Aged 60 and 55, are Charged with Conspiring to Traffic a Child from Nigeria to the UK for Organ Harvesting
Heaven will not fall. In an illegal country, it is full hardy to be religiously calm.
The import of the hijab judgement is that lawyers can dress in their traditional or religious apparels to courts and schools. Chief is a traditionalist and he decided to appear on Delta traditional attire in supreme court today.
See the video below: