The Independent National Electoral Commission (INEC) has reacted to the court order which stopped it from discontinuing the Continuous Voter Registration (CVR) exercise.
Festus Okoye, INEC commissioner for information and voter education in an interview on Channels Television on Monday June 20, said it may result in a significant percentage of invalid registrants.
He noted that the date fixed for the suspension of the exercise is to give the commission enough time to clean up the voter register for the 2023 polls.
Okoye said;
"We recognise it as a constitutional and legal right of people to register. We also recognise the fact that it will add value to our electoral process if we get as many Nigerians as possible to register.
Boyfriend 'Strips Girlfriend Naked' and Then Flogs Her in the Presence of his Friends for Allegedly Cheating on Him in Kwara (video)
"But we cannot do CVR ad infinitum and be registering people who have registered before. I think Nigerians should exercise patience and be calm.
"At the end of the day, the commission will do all it takes to improve the registration process."
The INEC Commissioner stressed that ending the CVR exercise closer to the general election has heavy implications on the preparations of the commission for the elections.
He added;
"The implication is that we will not be in a position to display the voter register for claims and objections. The second implication is that we will not have an opportunity to clean up the voter register — to remove double registrants.
"When we cleaned up the voter register for those who registered between 28th June, 2021 and 14th June, 2022, we found out 46 percent of those who registered were invalid registrants and we have to remove them.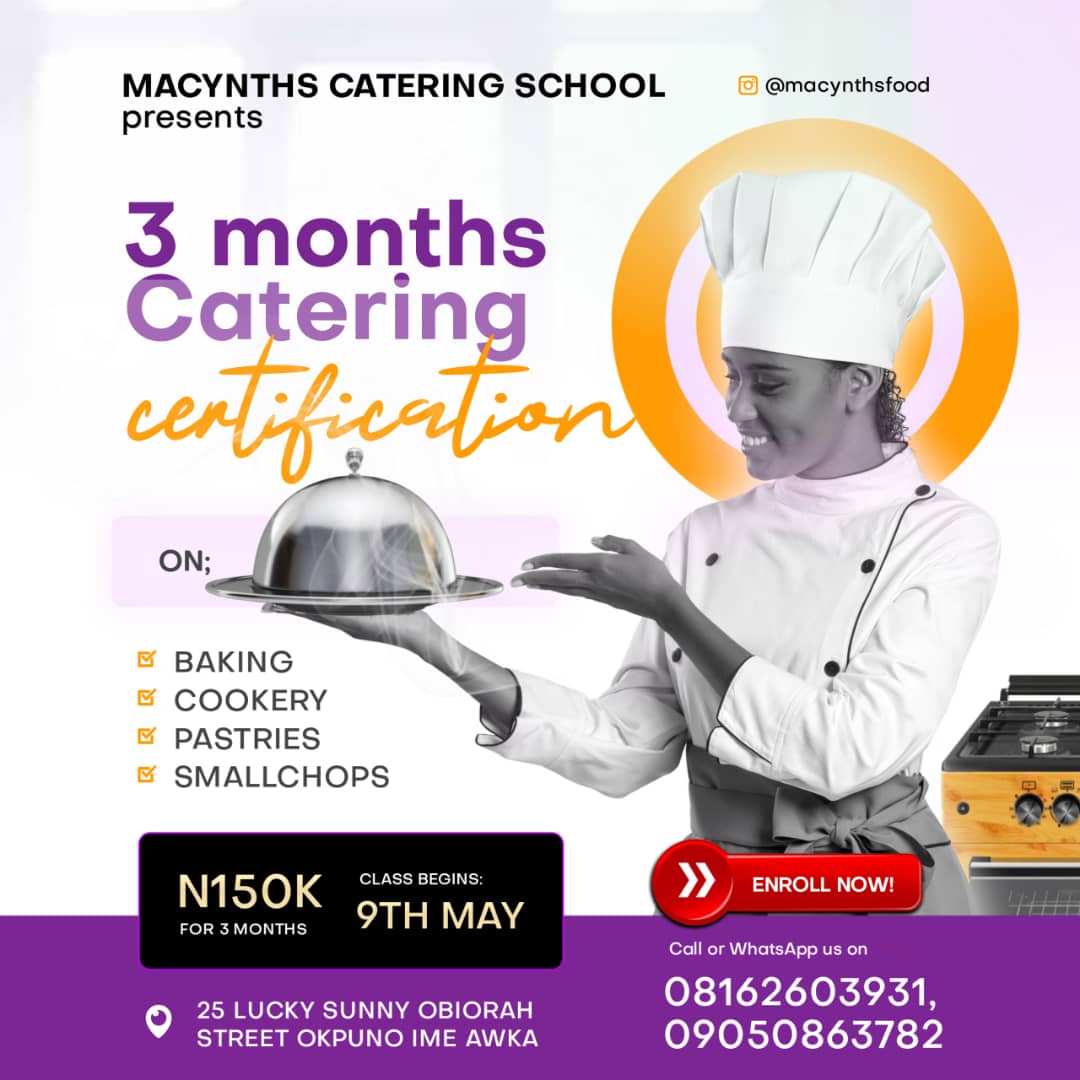 "The implication is that if we go on as you have presumed (90 days before the general election), we may go into the 2023 general election with 50 percent of invalid registrants on the voter register.
"This registration started in June 2021. During this particular time, sometimes, a registration officer registers one individual a day. It is only in the last two weeks that voter registration is about to end that we have this surge.
"The commission is a constitutional body and we are under a constitutional obligation to give effect to judgments and orders of properly constituted courts of law and we are going to give effect to the order made by the federal high court."
Motorcycle Rider Spots Chinese Indigenes on the Streets in Nigeria….what He Did Will Leave You in Stitches (video)
Okoye also said the commission would continue to obey the orders of the court. He said;
"The commission is a constitutional body, and we are under a constitutional obligation to give effect to judgements and orders of properly constituted courts of law, and we are going to give effect to the order made by the Federal High Court."