"I don't want to sugarcoat this story," he said. "He was a great father, and I feel so fortunate about the life I've had, but I know other people suffered because of his actions."
His uncle's childhood was shattered after he abruptly lost both his parents and was raised by relatives he barely knew.
Breast Cancer Drug Shown to Reduce Recurrence Risk 
I think about the situation almost every day," James Arnold told the Omaha World-Herald in 2017, adding that he spent decades crippled by shame, fear and guilt.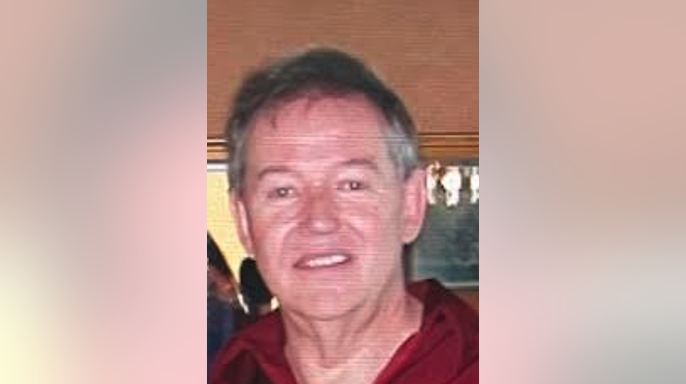 Arnold's son said he believes his father, whom he described as very intelligent and driven, felt remorse for what he'd done and spent his life looking over his shoulder.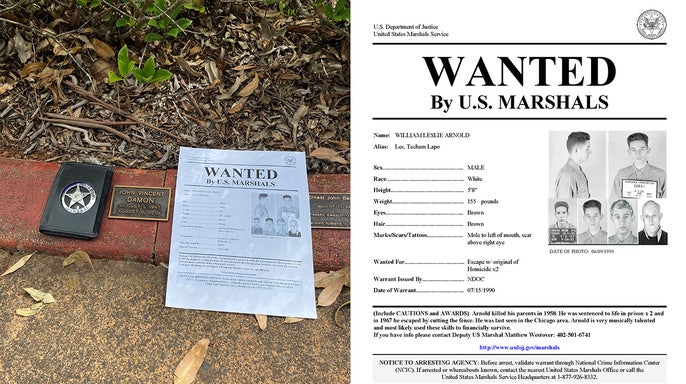 After Arnold's death, his son found his bible. "There were lots of highlighted lines about sin, guilt and forgiveness," he said. "I think it weighed on his mind for the rest of his life."