Three people were killed and 4 injured in a shooting in central Paris on Friday, police and prosecutors said & the shooter, 69, had been arrested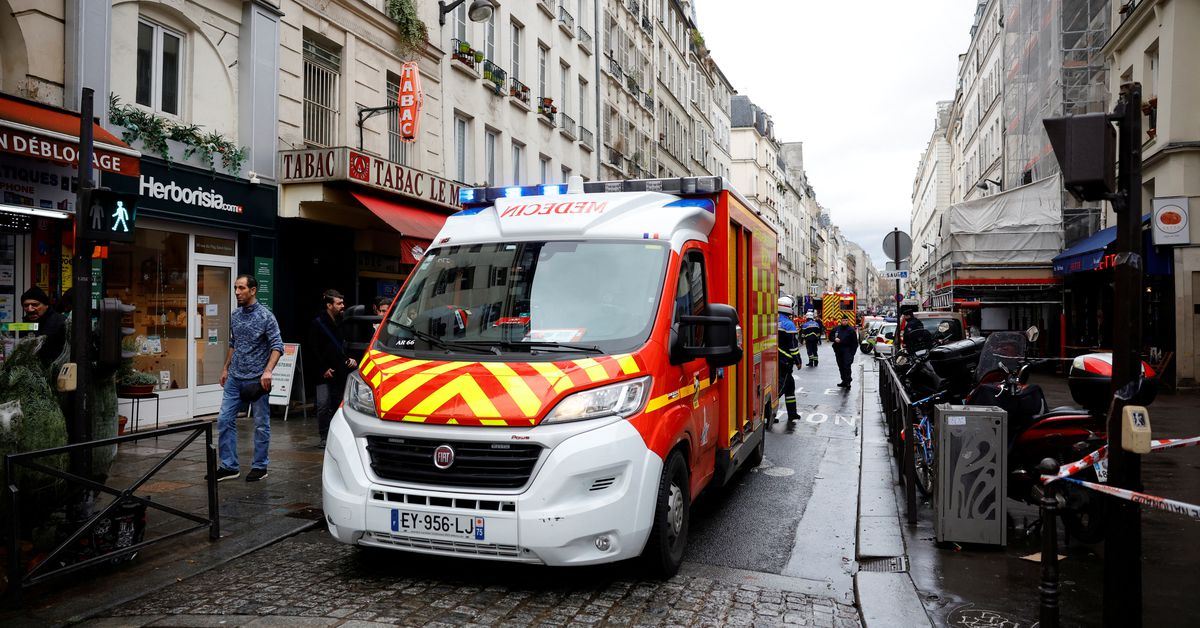 The gunman's motives remain unclear, with 2/4 of the injured left in a serious condition, the French officials said.
Muslim-majority Countries Condemn Taliban's University Ban For Women –
A man has reportedly been arrested in connection with the shooting.
Target of this shooting in Central Paris was a Kurdish community centre. Both victims who were killed are Kurdish. The 10th anniversary of the assassination of three Kurdish women politicians by Turkish intelligence in same city is 2 weeks away.