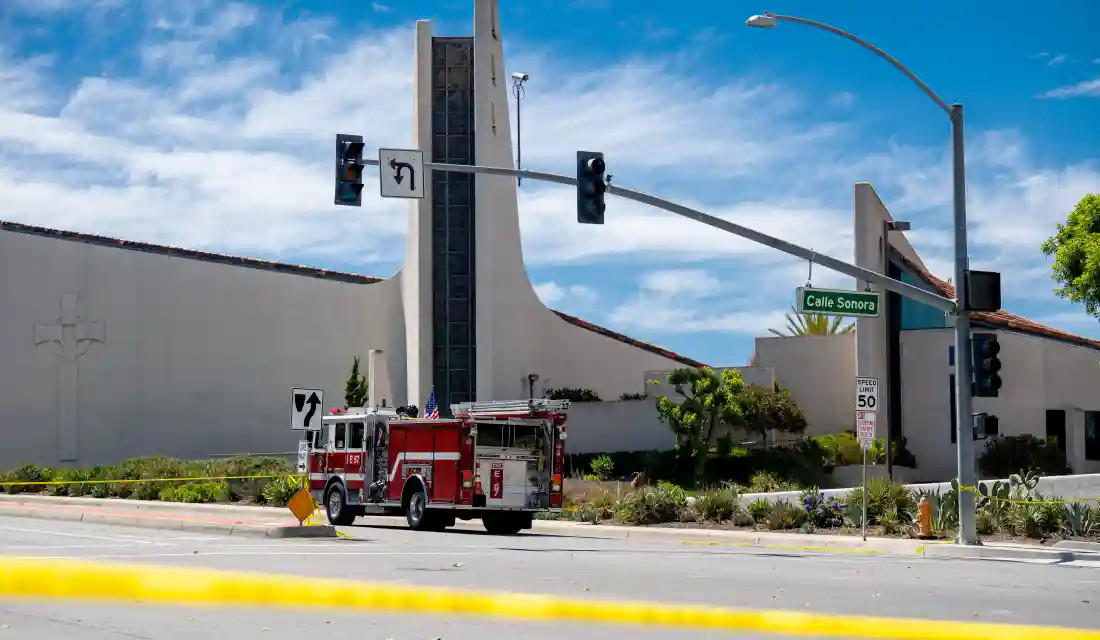 Multiple people have been shot at Geneva Presbyterian Church church in Laguna Woods, California, officials said.
The Men Who Helped Abacha Launder $23 Million Recently Recovered By UK
One person was killed and five other people were injured after the shooting on Sunday May 15.
The circumstances leading up to the incident were not immediately known, though Orange County Sheriff's Department deputies were dispatched to the scene at Geneva Presbyterian Church in the 24000 block of El Toro Road at around 1:25 p.m.
Deputies disclosed that the suspect, an Asian male adult somewhere in his 60s, had been detained at the scene and two handguns recovered. He was uninjured during the incident.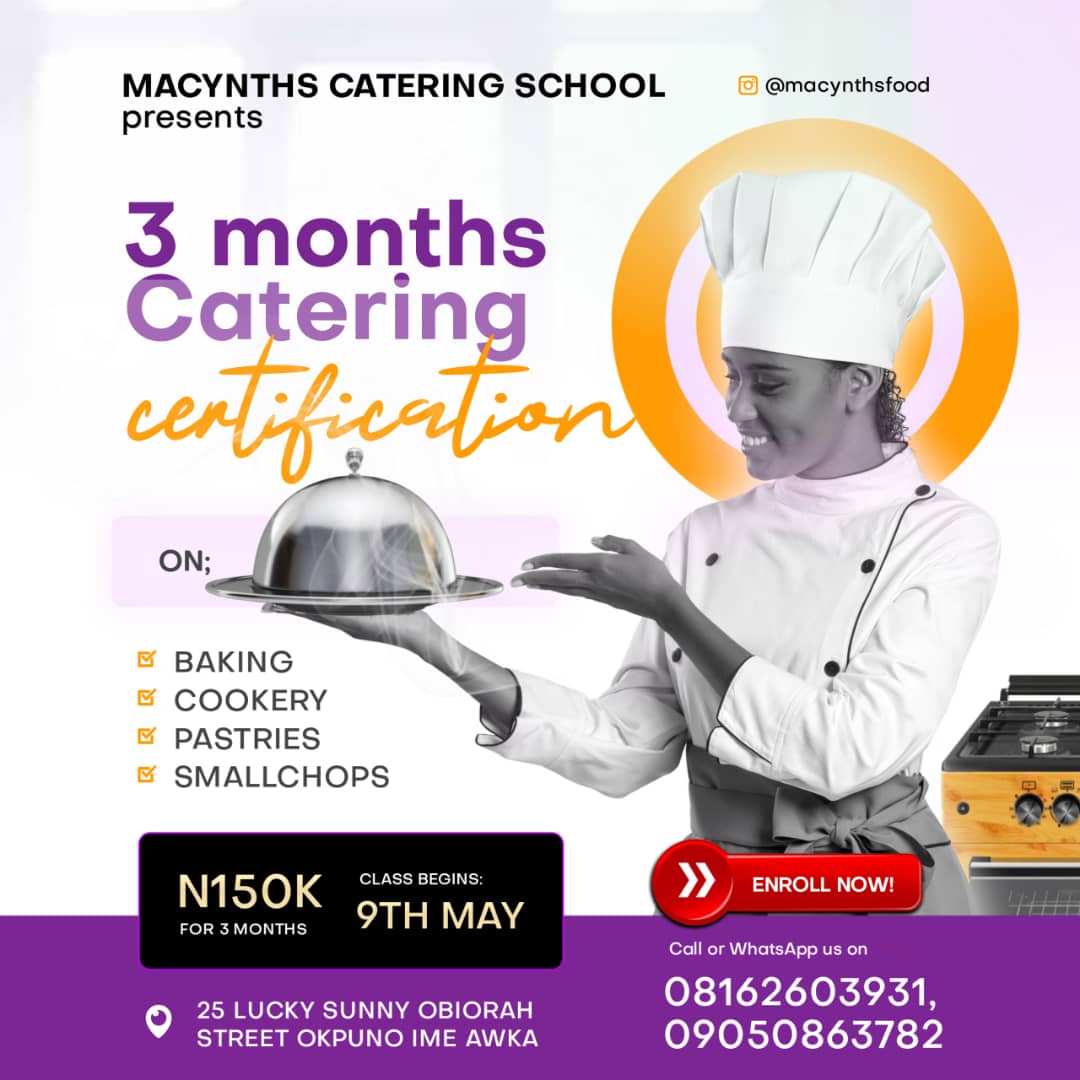 Undersheriff Jeff Hallock said in a press conference that churchgoers detained the suspect, disarmed him and "hogtied" him. His name was not released.
Hallock said they are still working to determine a motive and they do not know whether it was a "hate-related" incident. The Undersheriff said they don't know yet if the suspect had any connections to the church and whether any victims were targeted.
The churchgoers who intervened were hailed as heroes for preventing further deaths and injuries. Two handguns were recovered from the scene, Hallock said.
The Orange County Sheriff's Office identified the injured victims in a news release as a 66-year-old male, a 92-year-old male, an 82-year-old male, a 75-year-old male and an 86-year-old female, all of Asian decent.
Teacher Warned To Leave His New House After Finding A Doll With A Murder Note Hidden In A Wall
The injured victims were rushed to local hospitals, and the person who was killed was found dead at the scene. Deputies arrived to find witnesses had tackled the suspect and tied him up with extension cords, the news release said.
Laguna Woods is a city in Orange County adjacent to Laguna Hills and Lake Forest. The city is located about 10 miles from University of California Irvine.