A video which has sent chills down the spine of netizens shows the moment Botswanan musician and comedian, William Last KRM fainted under mysterious circumstances.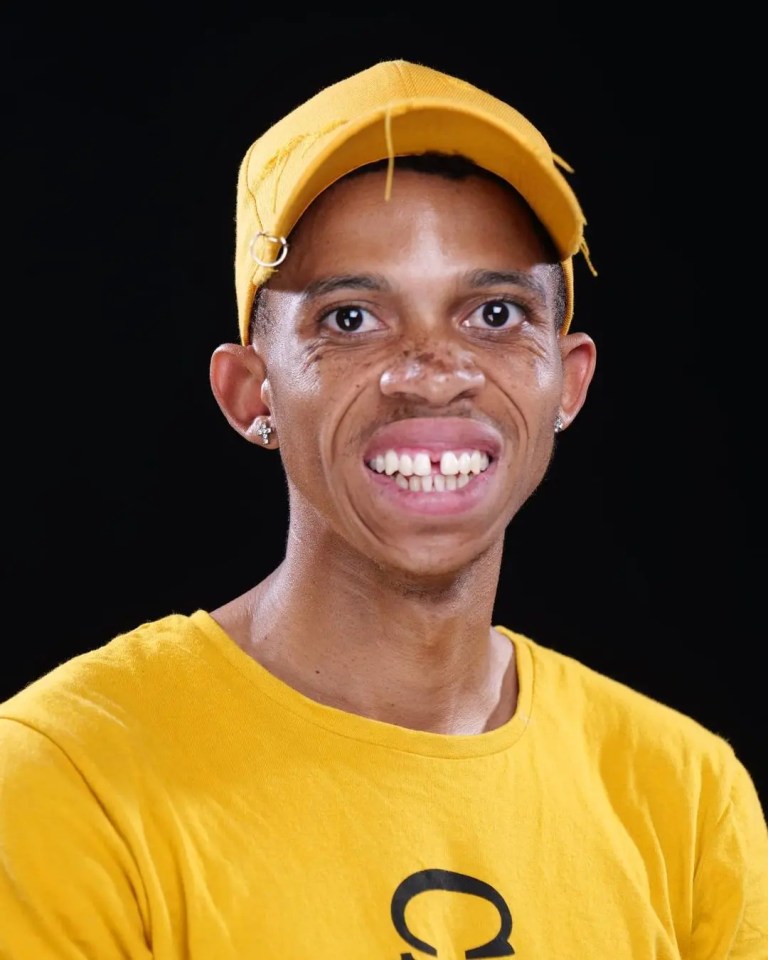 He was performing on stage at an event when a fight broke out as fans were struggling to get closer to the internet sensation.
By Henry Iheanacho
As the bouncers were trying to get fans to leave the stage, someone appeared from behind and pointed a finger at William but he immediately collapsed the moment the person bent the finger.
When he fell, bouncers and some other persons carried him and made attempts to revive the comedian.
Magnitude 5.6 Earthquake Hits West Java Province, Indonesia. 56 Dead, 700 Injure (video)
The person who pointed a finger at William is yet to be identified as his face did not show, but the events that transpired got people wondering if there was some voodoo act at play.
Watch the video:
View this post on Instagram